Advisory
Diversity, Equity, & Inclusion (DEI) touch all parts of the business. We believe that strategic, holistic approaches to building DEI are vital to building sustainable cultures. We leverage clients internal data as well as cutting edge research across disciplines to develop the right strategies for their business.
Organizational Assessment
We offer a bird's eye view of every organization. Our assessment strategies include focus groups, one-on-one interviews and surveys to better understand equity, inclusion and diversity needs.
We design concrete action plans with practical, straightforward steps to meet your diversity, equity and inclusion goals.
We review, revamp and create Employee Handbooks and company policies.
We analyze and advise on internal processes that affect employees. These may include: recruiting, hiring, performance management, promotion, and exit strategy.
We offer a broad range of sessions and approaches to deepening diversity, equity and inclusion.
Implementation
We're in this for the long haul. We collaborate closely with our clients to help them implement the right solutions for their organization and to respond to whatever challenges may come their way. We remain a relationship and a resource for them long after our engagements are completed.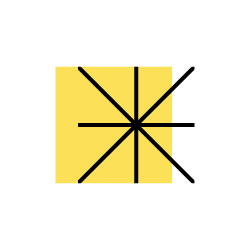 We support individuals, managers, and executives with the tools necessary to successfully and sustainably the programmatic and cultural changes necessary to become more diverse and inclusive.
We help strengthen the capacity of executive and front-line managers to build and manage diverse and inclusive teams.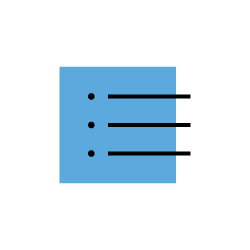 We help design and implement diversity and inclusion focused programs; including apprenticeships, internships, onboarding, ERG's, external partnerships and engagement. We also help organizations embed diversity, equity, and inclusion into their existing programming.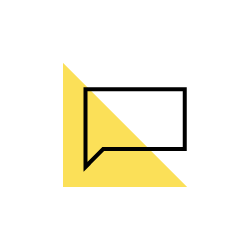 From web copy to public events, we help companies effectively communicate internally and external about their DEI values, goals, and programming.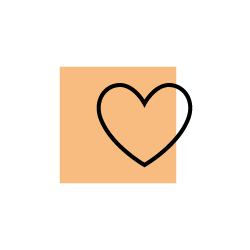 We advise HR, Culture, People Ops, Employee Resource and Volunteer D&I groups on the better practices related to diversity, equity, and inclusion. We also support them in their implementation of D&I programming and help them track the progress of their initiatives.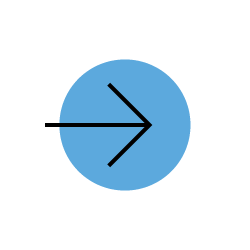 We design custom processes that embed diversity, equity, and inclusion across the employee life cycle. These include recruiting, onboarding, feedback and performance management, promotions, and exits.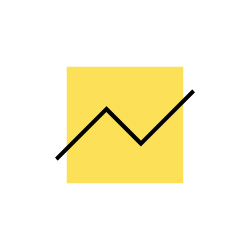 We help our clients develop targeted goals and monitor the success of their DEI programs.
Learning and Development
Nothing that we do is designed to check a box. We work with you to develop customized learning sessions that set your team up for success. Each of our training topics can be designed to fit the unique needs of your organization.
Interpersonal & Systems Bias
Whether in interpersonal interactions, or during the hiring and promotions process we help organizations understand how bias manifests, its impact when it does, and techniques for prevention and response.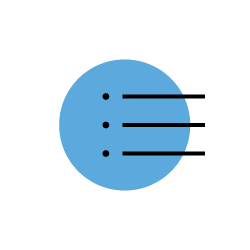 We provide tools and best practices for combating bias in the interview process so that your team can objectively evaluate candidates from diverse backgrounds, whether during an interview, in writing feedback, or in conducting a debrief.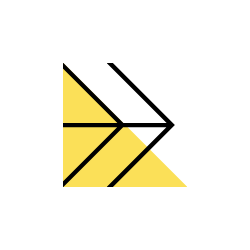 Sometimes it's hard to know how to best support our colleagues from underrepresented backgrounds in the workplace. We discuss techniques for supporting people across difference and building a more inclusive working environment.
Expanding Your Inbound Pipeline of Talent
From recruiting to onboarding, every step of the hiring pipeline is an opportunity to engage or lose a candidate. We share best practices and approaches for ensuring your hiring practices engage diverse talent.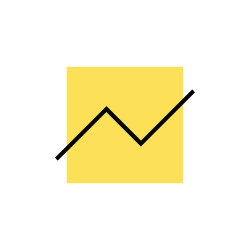 We present core concepts on growth mindset and reframe how teams understand "feedback" to promote and culture of organizational learning and employee development. We help participants understand how bias can impact feedback and offer concrete tools to de-bias feedback and concrete tools to better give and receive feedback.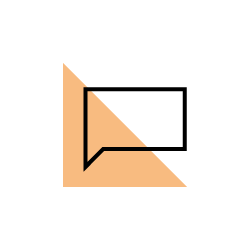 We examine how interpersonal bias manifests itself in the ways team members and leaders communicate and impacts who is seen, leveraged, and promoted. We give concrete tools to help participants hear and recognize the contributions of colleagues across diverse backgrounds.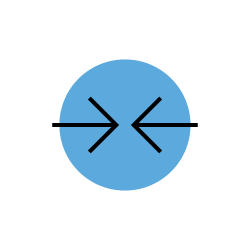 The number one factor that influences an employee's engagement at work is their relationship with their manager. We offer a range of people management training, including a first-time manager bootcamp, tailored modules and a peer support cohort model that's both practical and scalable -- all using and equity and inclusion lens.
We combine high level learning, practical ally skills and environmental suggestions to fundamentally shift toward more inclusive workplaces for LGBTQIA+ communities. Bridging new frameworks for gender with pragmatic suggestions for change, we provide actionable steps toward meaningful diversity.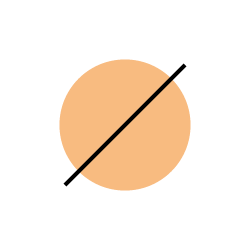 We use empirical data and neuroscience to help you effectively tackle sexual harassment prevention, response and compliance. Please see more on our anti-harassment offerings here.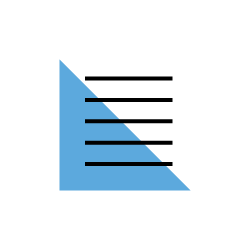 We offer customized sessions including, but not limited to workshops, town halls and focus groups.